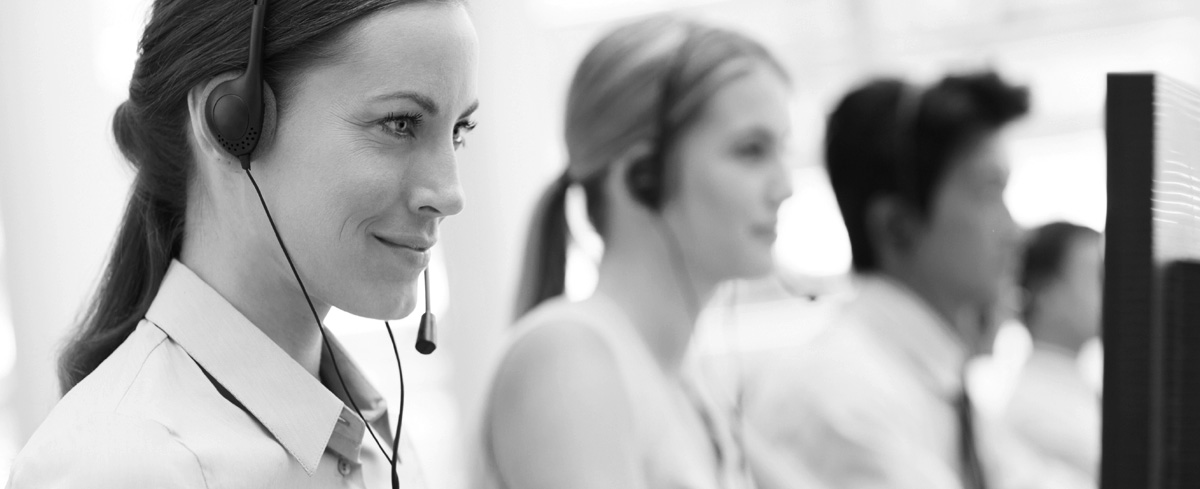 All of us at SSP are committed to providing quality products and service by striving to exceed the needs and expectations of our customers. Each customer service representative is trained to provide you with the information and support you need to select the proper product for your patient's needs. If our customer service representative can't answer your question, they will efficiently get you to the right SSP specialist who can.
We are committed to providing an atmosphere that encourages every employee to achieve his or her full potential and pride in workmanship. Nowhere is this more evident than in our customer service efforts for you. Whether you need a product shipped for overnight delivery, a custom fabricated product in a rush, a product consignment, or a back-up unit return authorization, you can trust that every effort will be made to satisfy your need in the most efficient and expedient manner possible.
We feel exemplary customer service does not end with product delivery, but continues throughout the lifetime of your partnership with SSP, which is what brings our customers back again and again.
Contact SSP's customer service department at (406) 961-0102 or toll free at (888) 878-0811.