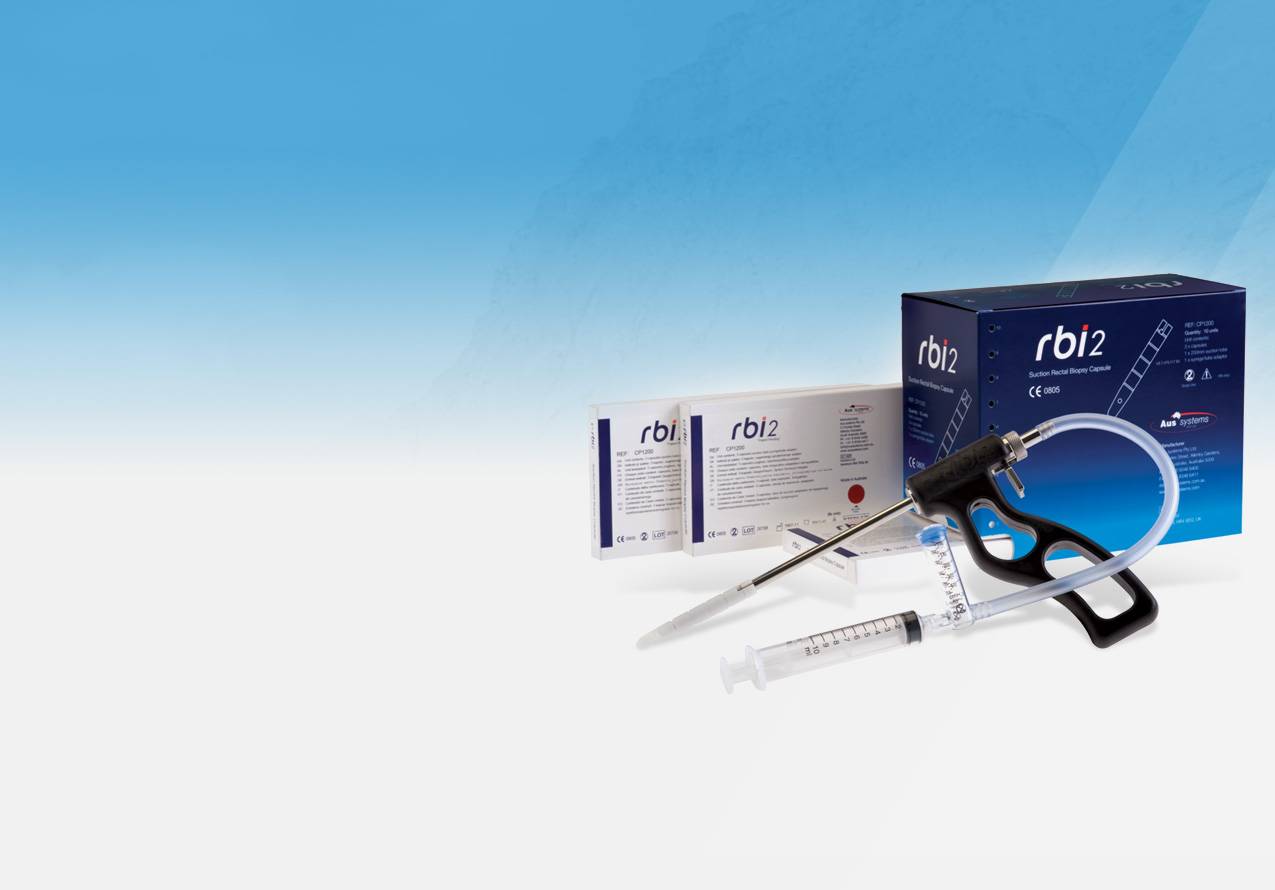 Slide 1
rbi2
rbi2 features a single-use sterile capsule tip that eliminates problems associated with current suction rectal biopsy equipment.
COMMITTED TO THE DEVELOPMENT OF PEDIATRIC SURGERY PRODUCTS
With experience spanning over 40 years, we're pleased to offer one of the widest selections of quality products for pediatric surgery. Our focus is developing effective solutions that meet your needs and exceed your expectations.
Trusted Expert Support
Our representatives are trained to provide you with the information and support you need to select the proper product for your needs.